July Lecture
Nearly 50 years have passed since mankind has been to the moon, but a fleet of spacecraft have been exploring ever since. Several countries have sent missions to the moon, mapping the world and expanding on the knowledge gained from Apollo.
We will discuss both international and domestic missions, along with the data they have gathered.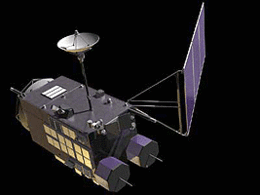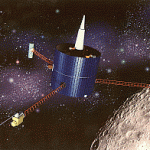 Lecturer
Frank O'Brien has been volunteering at InfoAge since 2003, and is a Solar System Ambassador for NASA's Jet Propulsion Laboratory. He is the author of a very successful book on the Apollo Guidance Computer, and gives monthly lectures on all aspects of spaceflight.
quando et ubi
The lecture will be on held on Sunday, July 29 at 2:00 pm ISEC, the InfoAge Space Exploration Center, 2300 Marconi Road, Wall, New Jersey.
ISEC is located in Building 9162, adjacent to the 60 foot TLM-18 dish antenna.
Admission $10. This includes admission to all InfoAge museums.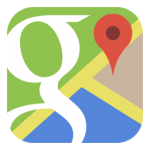 Directions to ISEC
2300 Marconi Road, Wall, NJ 07719
---