Christmas Eve, 1968. As one of the most turbulent, tragic years in American history drew to a close, millions around the world were watching and listening as the Apollo 8 astronauts – Frank Borman, Jim Lovell and Bill Anders – became the first humans to orbit another world.
As their command module floated above the lunar surface, the astronauts beamed back images of the moon and Earth and took turns reading from the book of Genesis, closing with a wish for everyone "on the good Earth."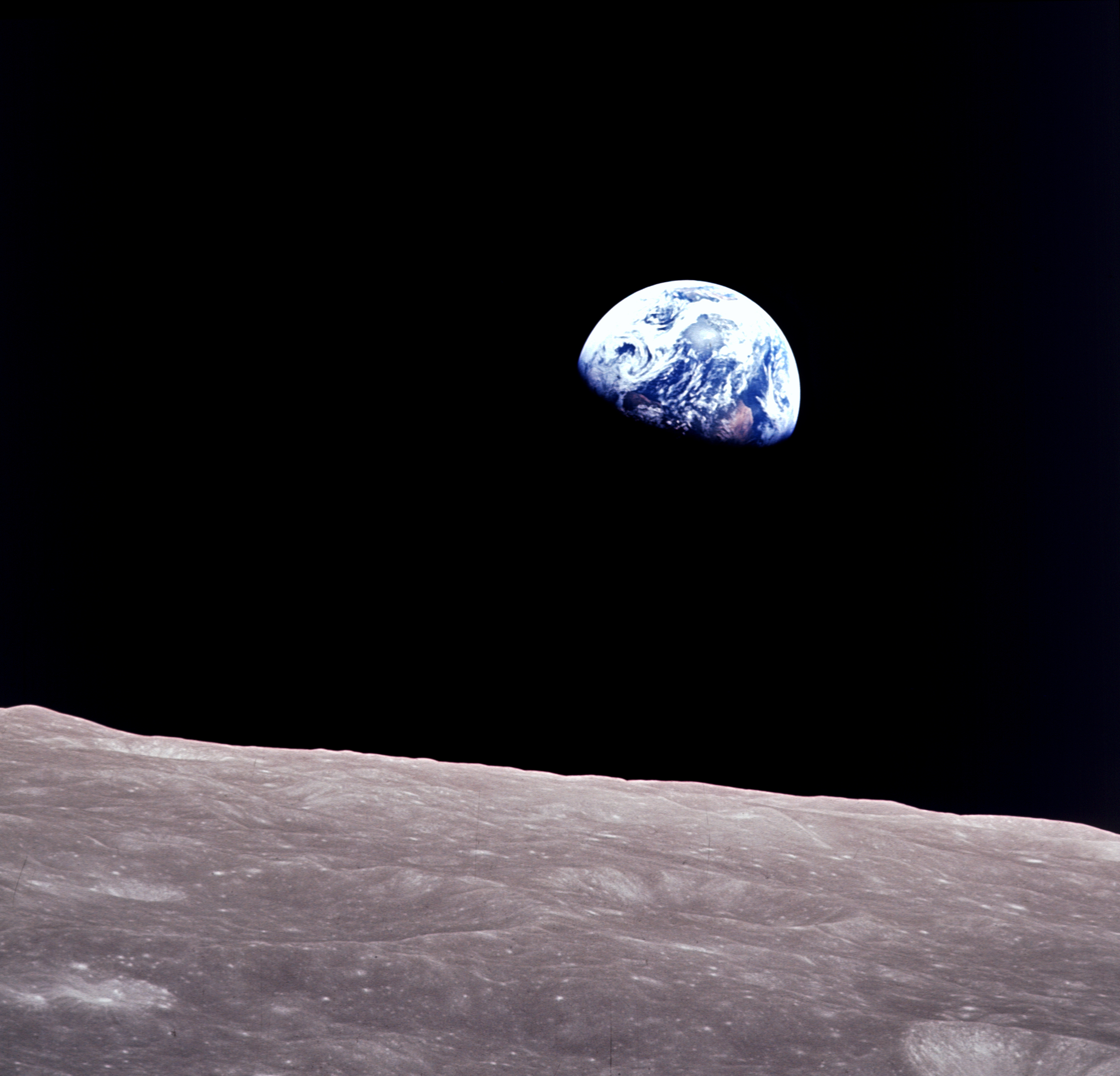 Lecturer
Frank O'Brien has been volunteering at InfoAge since 2003, and is a Solar System Ambassador for NASA's Jet Propulsion Laboratory. He is the author of a very successful book on the Apollo Guidance Computer, and gives monthly lectures on all aspects of spaceflight.
SUNDAY, OCTOBER 28 at 2:00 pm
2300 Marconi Rd, Wall Township, NJ 07719
$10. Donation