InfoAge Space Exploration Center
2300 Marconi Road Wall Township, NJ  732-280-3000

Open on Wednesday, Saturday and Sunday 12:00 – 5:00 pm  
---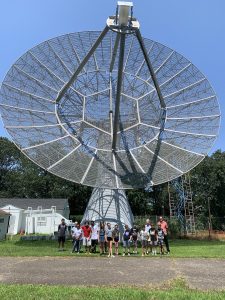 You may not realize it, but since in its original iteration as a NASA tracking station in the '60s through later use as a Department of Defense satellite data collection point, the facility intentionally kept its activities on the down low.
Today, the InfoAge Space Exploration Center (ISEC) is known in Science, Technology, Engineering, and Math (STEM) circles for its range of hands-on educational and research opportunities.
Scientific instruments at InfoAge  include the TLM-18 Radio Dish Antenna, optical telescopes, weather stations and radar displays.
The facility is open to the public, though reservations via the website are required for visitors. Special public events are offered throughout the year. ISEC offers a variety of educational activities, including our Space Week summer camp program.
Follow this link for more information: Space Week
InfoAge Space Flight Lecture Series
August 28, 2022 2:00 pm
 Spacewalks: Not a stroll in the park
Astronauts spacewalking make the task look easy, if not enjoyable. It's not – a spacewalk is hard work, and the possibility of a dangerous situation is always present. We'll go over the effort involved in leaving the comparatively safe environment of the space station.
Presented by Frank O'Brien, NASA Solar System Ambassador
Delivered to InfoAge Space Exploration Center
Date: August 28, 2022 at 2:00 pm
THIS LECTURE WILL BE HELD AT 2300 MARCONI RD., WALL TWP.,  NJ
____________________________________________________________
Join ISEC for NASA's
INTERNATIONAL OBSERVE THE MOON NIGHT
October 1, 7:00 pm – 10:00 pm
ISEC 2300 MARCONI RD., WALL TWP.,  NJ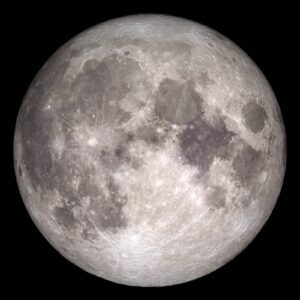 A $10. donation for the program is suggested.