Lecture
As an unremarkable, middle-aged star, the Sun provides the heat, light and the energy necessary for life on Earth. The secrets of how it works have slowly been discovered, and yet many basic questions remain. We will discuss some of the processes that power the sun, the "space weather" it generates, and the Parker Solar Probe, NASA's mission to "Touch the Sun".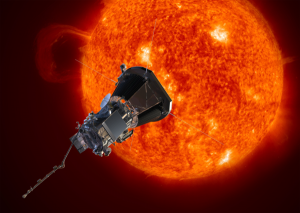 Lecturer
Frank O'Brien has been volunteering at InfoAge since 2003, and is a Solar System Ambassador for NASA's Jet Propulsion Laboratory. He is the author of a very successful book on the Apollo Guidance Computer, and gives monthly lectures on all aspects of spaceflight.
quando et ubi
The lecture will be on held on Sunday, April 29 at 2:00 pm ISEC, the InfoAge Space Exploration Center, 2300 Marconi Road, Wall, New Jersey.
ISEC is located in Building 9162, adjacent to the 60 foot TLM-18 dish antenna.
Admission $10. This includes admission to all InfoAge museums.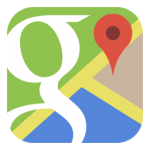 Directions to ISEC
2300 Marconi Road, Wall, NJ 07719
---